6 Week Dance Classes
$100/Session – GST included – No Registration Fee
Tiny Tutus
3 – 5 Yr Old Ballet/Creative Movement, Monday 4:45PM, Saturday 10:15AM
**Monday sessions start on Nov 4, Saturday sessions start on Nov 9
Mini Movers
4 & 5 Yr Old Hip Hop, Saturday 10:00AM
**Sessions start on January 11, 2020
Tumble Tots
4 – 6 Yr Old Acro Dance, Friday 5:45PM
**Sessions start on January 10, 2020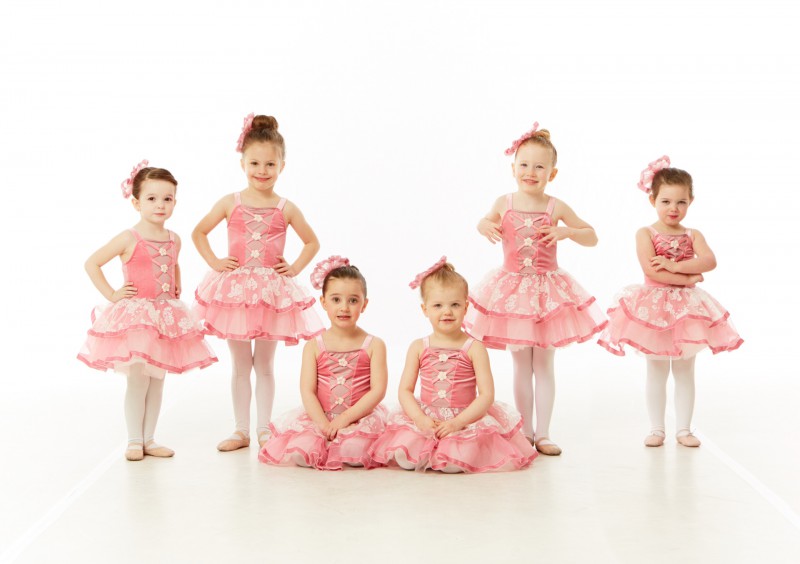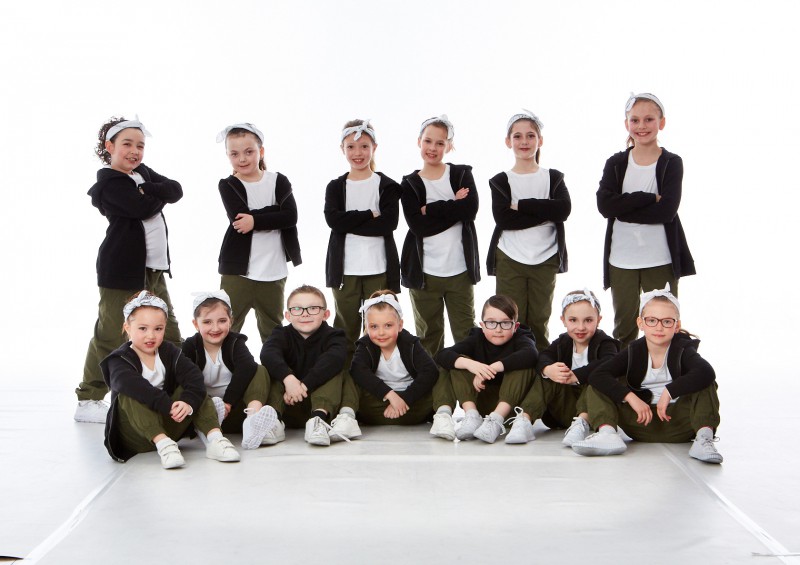 8 Week Dance Classes
$125/Session – GST included – No Registration Fee
Hip Hop
6 – 8 Years, Saturday 10:30AM
**Sessions start on January 11, 2020
9 Years & Older, Saturday 11:15AM
**Sessions start on January 11, 2020
Acro Dance
7 Years & Older, Friday 6:15PM
**Sessions start on January 10, 2020
**All session dancers may wear leggings/sweat pants & t-shirts. Clean indoor runners for Hip Hop, socks for all other classes.
We Offer Dance Classes for Kids!
Our Dance Studio Is Accepting New Students for the 2019/20 Season. Hip Hop, Acro Dance, Jazz, Ballet and More Available in Spruce Grove. Register Your Kid Today!