About The Dance Place
Stony Plain Dance Studio
The staff of The Dance Place are professional and experienced but above all endeavor to make your child's dance experience fun and enjoyable.
With proper dance training your child will experience a physical activity that will inspire dedication, teamwork and discipline, as well as other qualities that will last long after their dance classes are over.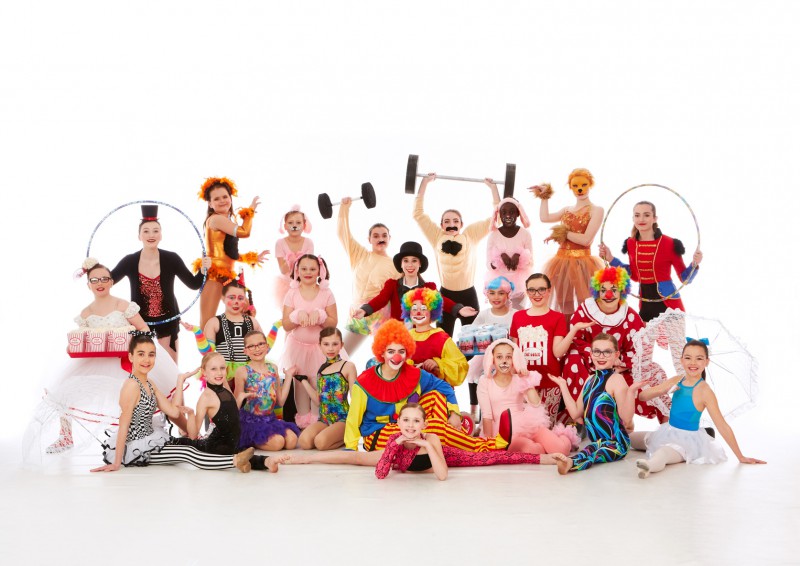 Sign up for Dance Lessons Today!
Stony Plain Dance Classes and Summer Camps for Kids