The Dance Place Inc. provides adult dance classes including jazz, tap and musical theatre/variety to help build poise, confidence, technique and a love of dance!
Adult Dance Classes in Stony Plain
Our dance studio offers a variety of different styles and levels for adult dancers!
Beginner Adult Tap - WEDNESDAY 8:15 - 9:00PM
Advanced Adult Tap - THURSDAY 8:15 - 9:00PM should have a minimum 6 years experience
Adult JAZZ & MUSICAL THEATRE - TUESDAY 9:00 - 9:45PM all levels of experience
Adult HIP HOP - TUESDAY 8:15 - 9:00PM all levels of experience *RUNNING AS 6 WEEK SESSION STARTING SEPTEMBER 12TH
Our adult classes participate in 2 - 3 local festivals in the spring as well as our year end recital!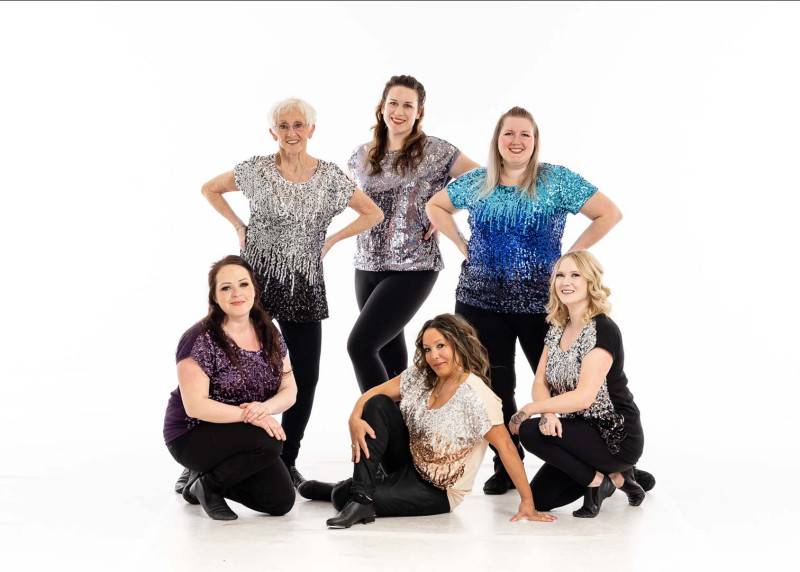 Best Dance Classes for Adults!
Registration for Our 9th Season Has Started!