Acro Dance Classes for Kids
Acro dance is a style of Acrobatics used specifically for dancers. It is a beautiful fusion of classic dance technique and the precision and athleticism of acrobatic elements. Often defined by unique choreography, acro dancers seamlessly blend musicality, emotional expression, line and extension with acrobatic movements in a dance context.
Acro technique includes balancing, limbering, tumbling and partnering, based on flexibility, contortion and strength. Acrobatic tricks such as handstands, cartwheels, chest stands, elbow stands, walkovers, side and front aerials and tumbling lines are some of the skills students will work to perfect throughout their acro training. Trick movements are usually executed slowly to emphasize gracefulness, body lines and picturesque extension. Kids acro dance offers more depth and variety to choreography and creates a much more versatile dancer.
Students are placed in classes according to their skill level - not necessarily by their age.
To master an Acro Dance trick, students must develop a good foundation of strength and flexability, thus emphasis is placed on extensive conditioning and stretch and strength training. Once a solid Acro foundation is achieved by dancers, it is surprising to see how quickly students achieve their Acro Dance tricks. With a steady and patient approach, students will achieve their Acro Dance goals safely and effectively.
For safety, students will be placed in classes by their skill level - not necessarily by age.
Our Acro program will perform in our year end recital!
Our instructors are certified with Acrobatic Arts.
Full Year
LEVEL 1-2-3: MONDAY 6:00 - 7:00PM. CLASS UNAVAILABLE
LEVEL 4-5: TUESDAY 7:30 - 8:30PM CLASS UNAVAILABLE
Experienced Dancers: Please contact the studio for class day/times.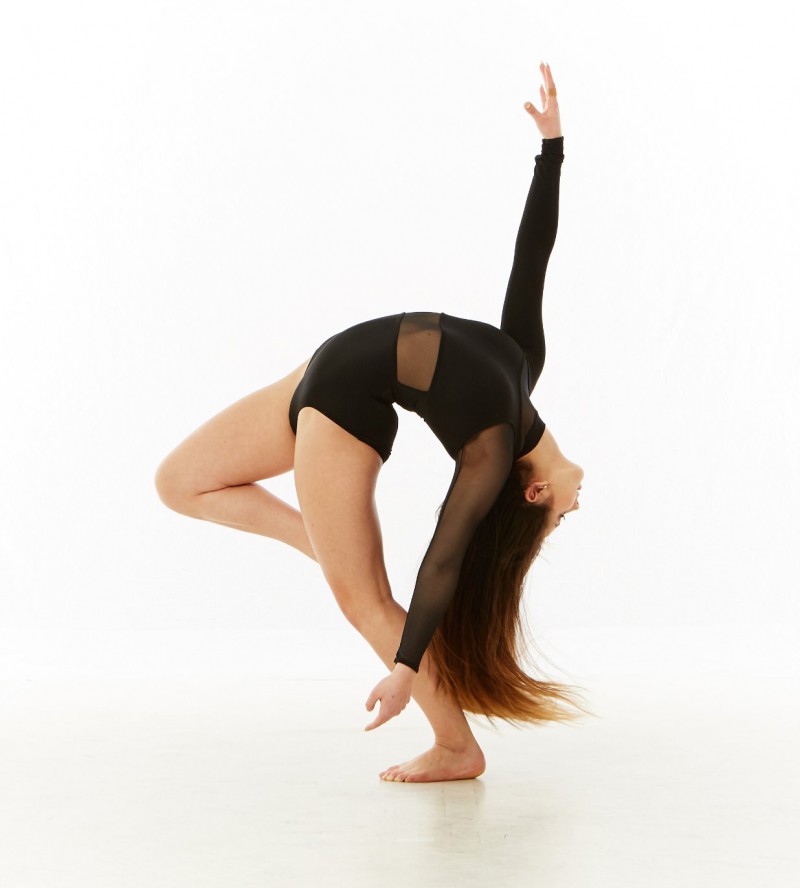 Sign up for Acro Dance Classes Today!
Registration for Our 9th Season Begins June 1st